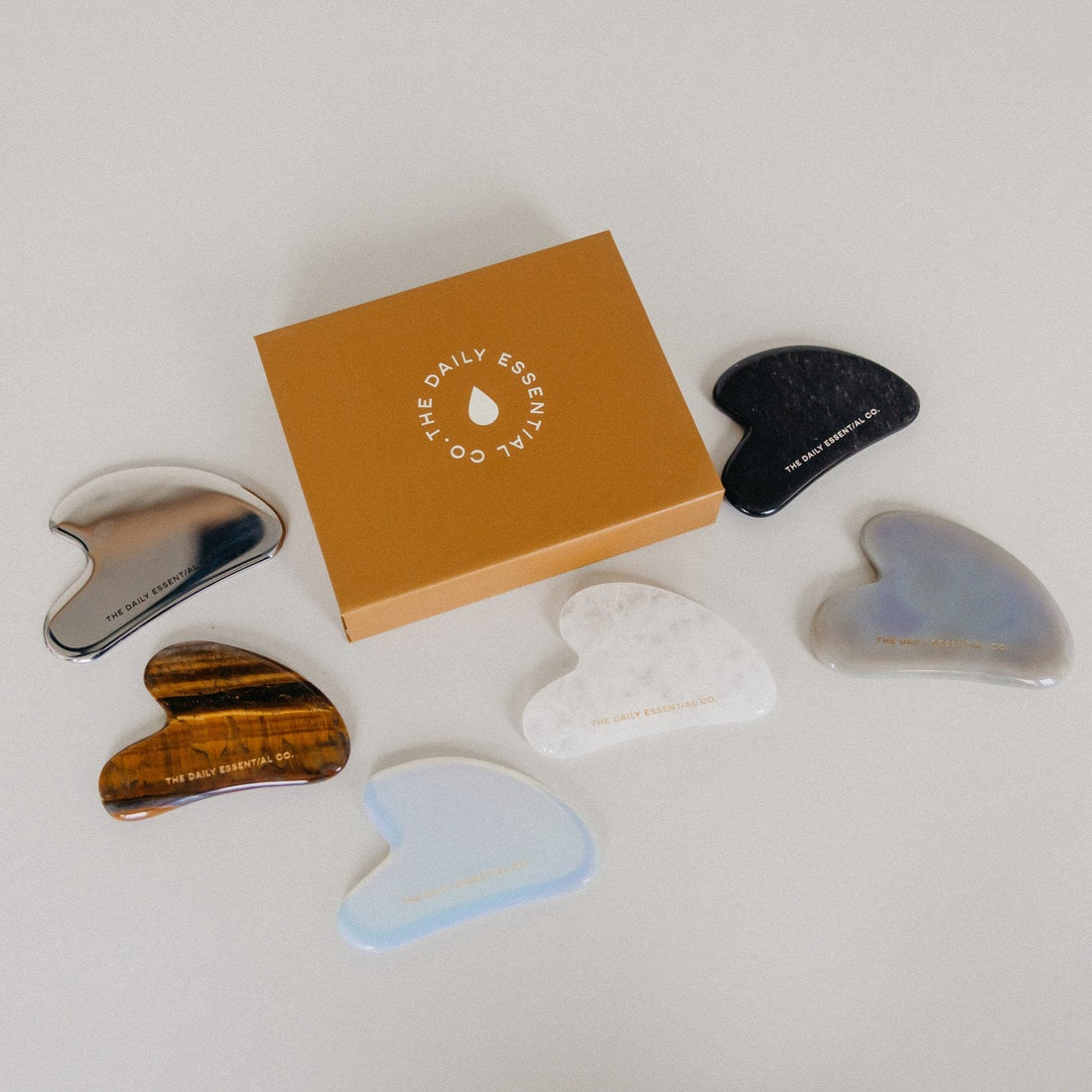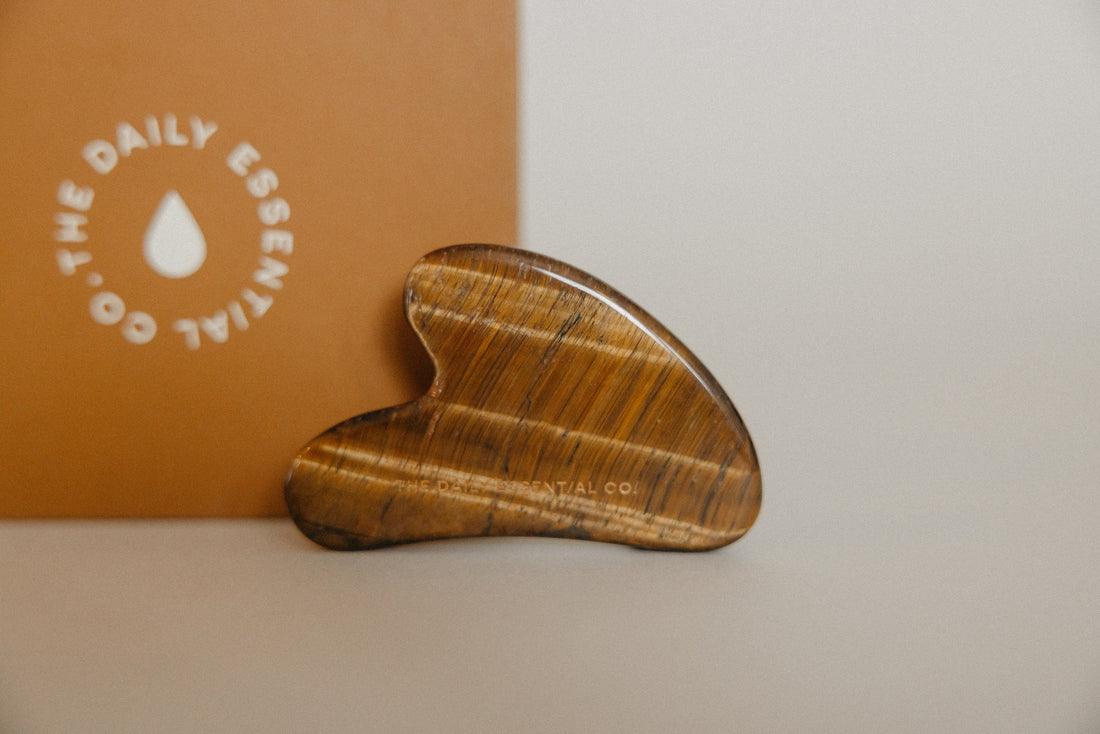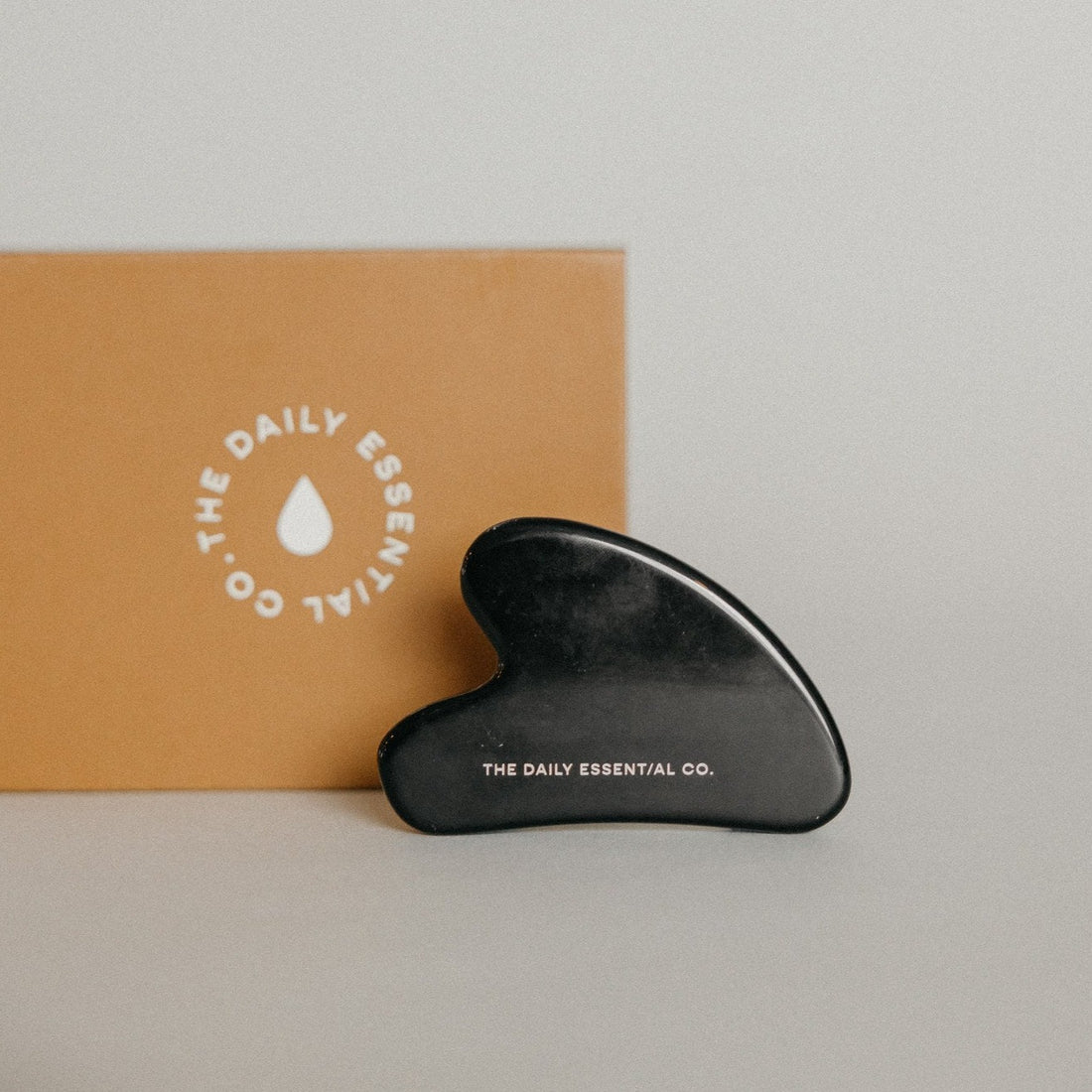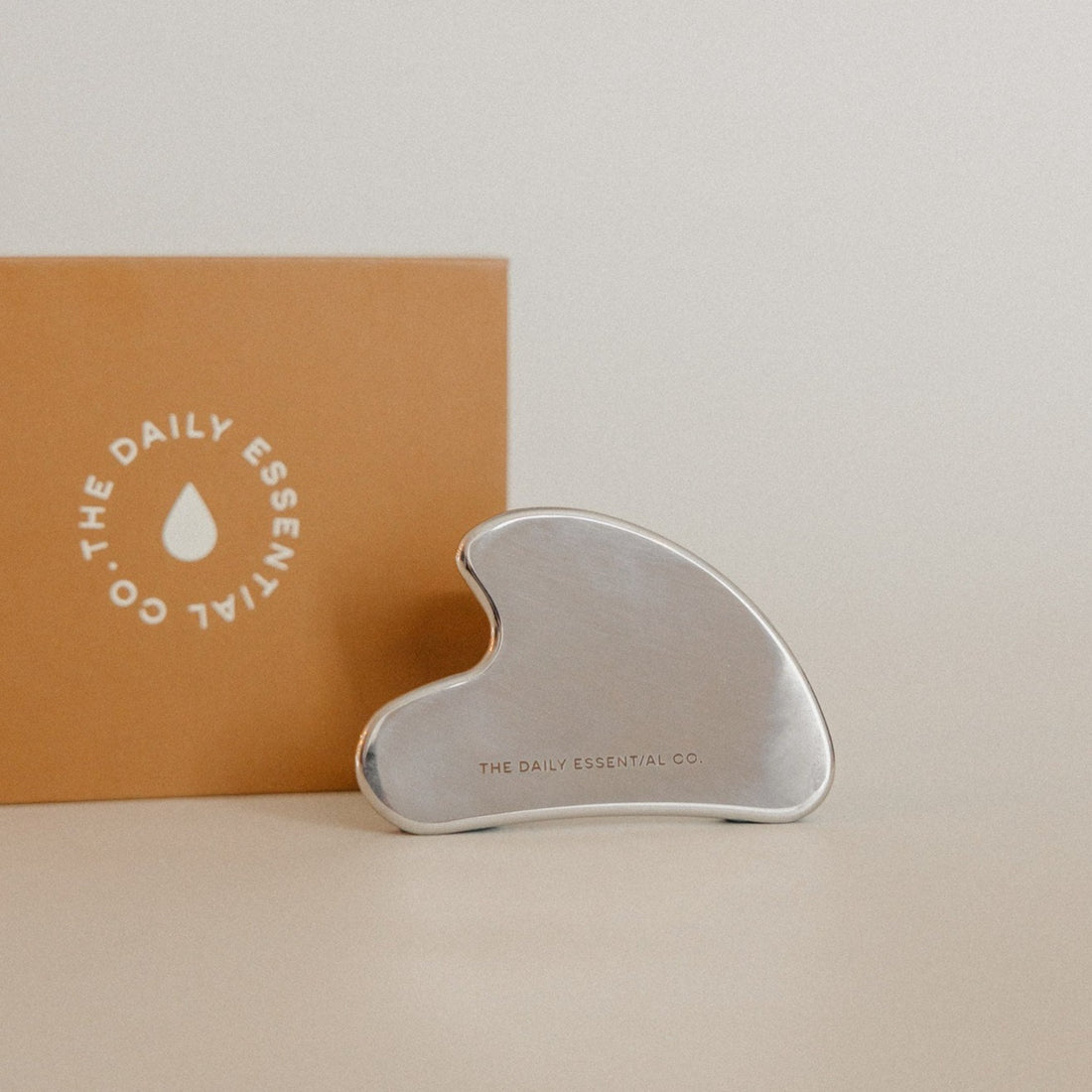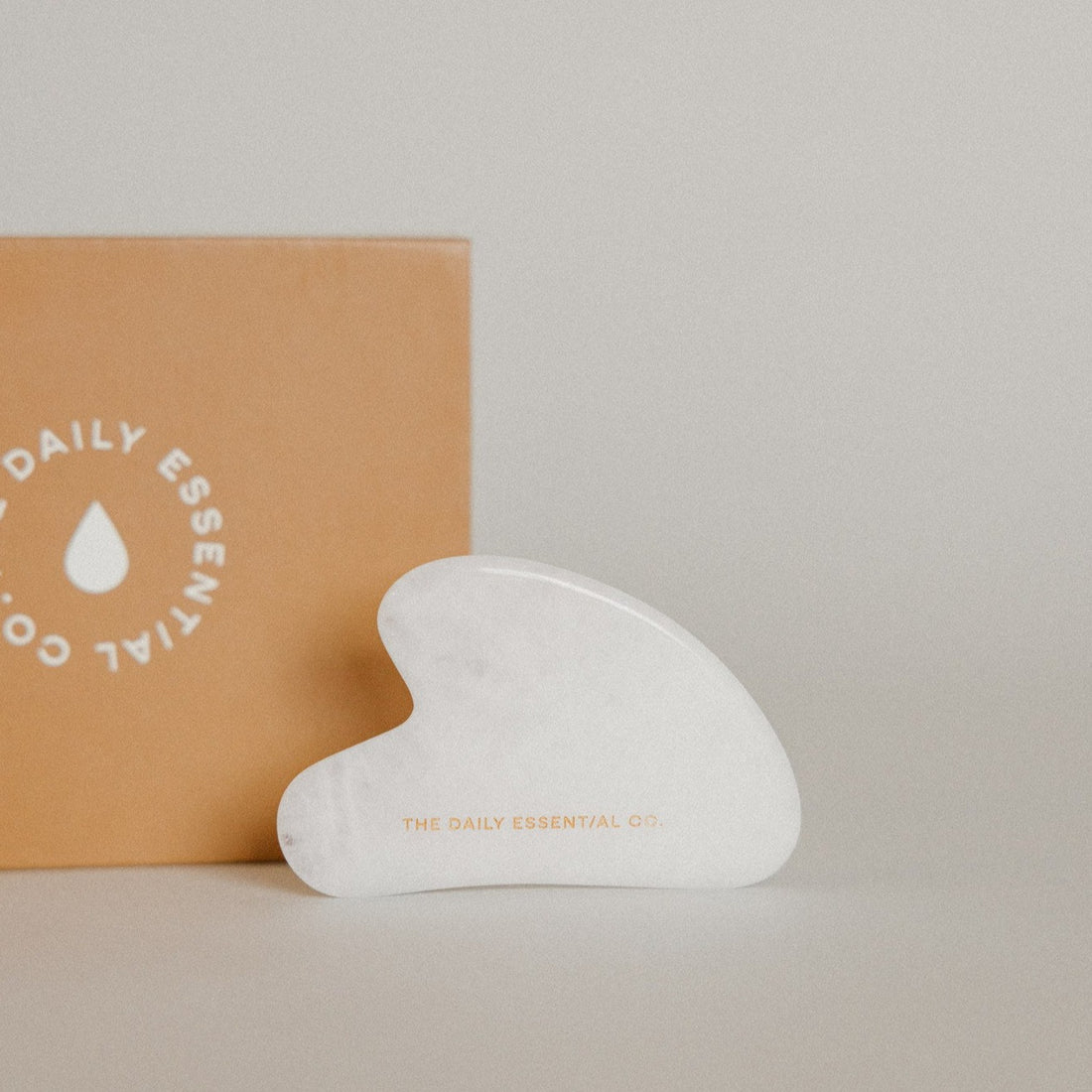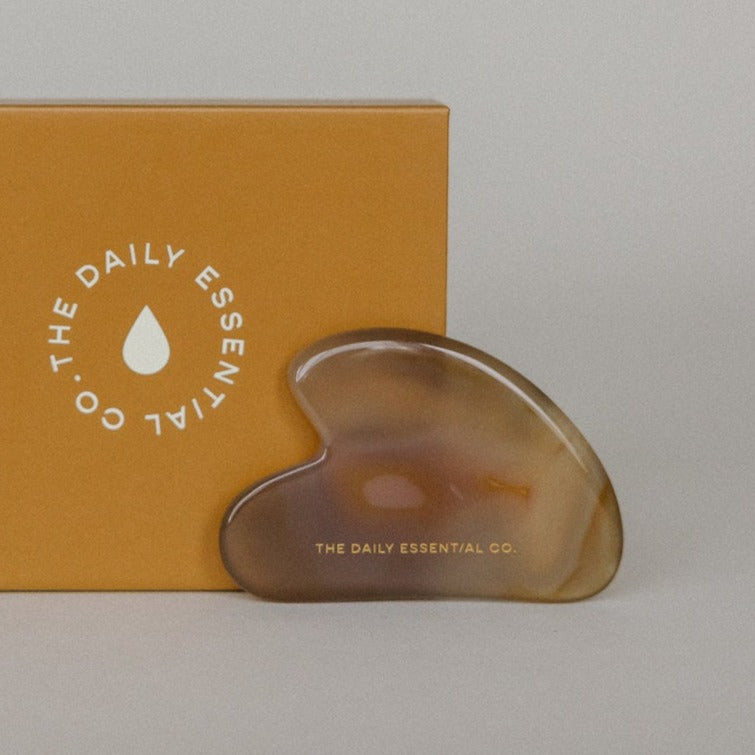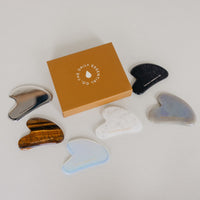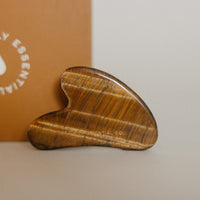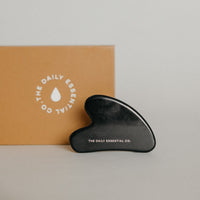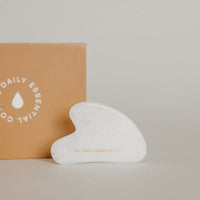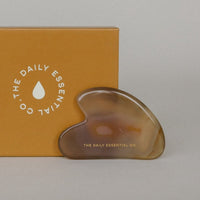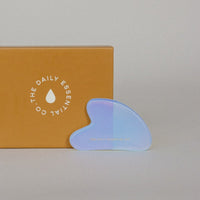 Gua Sha Facial Lifting Tool
What it is:
A Stone facial massage tool that enhances your beauty routine by promoting the lifting and smoothing of the skin, leaving the face lifted and radiant after each use. Pair with Bae for best results! 

Solutions for:
Loss of firmness + elasticity
Fine lines + wrinkles
Releasing tension + 
Suggested Usage:
-Start with a clean face and prep skin with a Bae serum.
-Keep the tool flat against the face and begin with the forehead. Scrape in an upwards motion from the eyebrows to the hairline.
-Move to the cheeks and scrape in an outwards motion starting from the crease of the nose until the ear.
-Move to the jawline and use the end of the Gua Sha tool with the two curves. Start from the chin and scrape until the ear. Gently massage the Gua Sha tool into the ear to release tension.
-For the under-eye area, very gently scrape the Gua Sha from the inner corner of the eye outwards to the temple. Because the area is so sensitive, it is important to only apply light pressure.