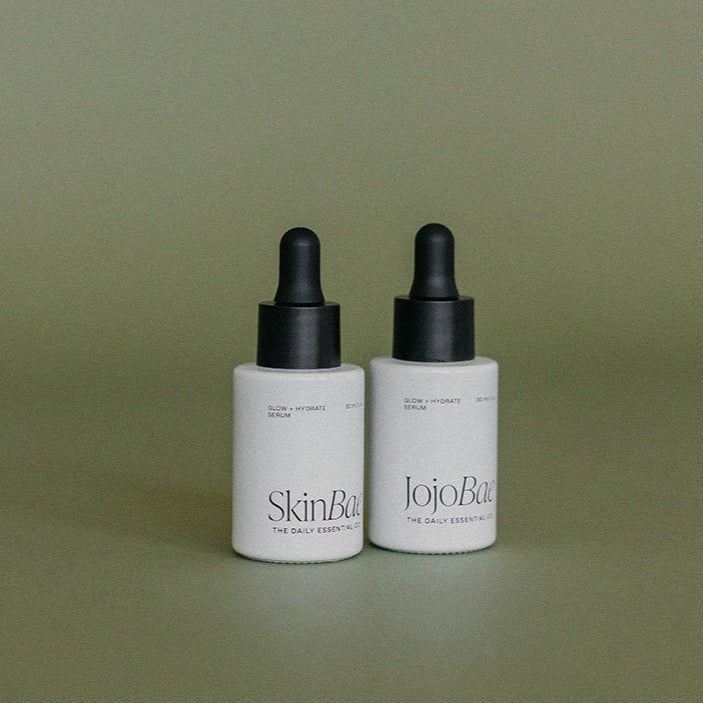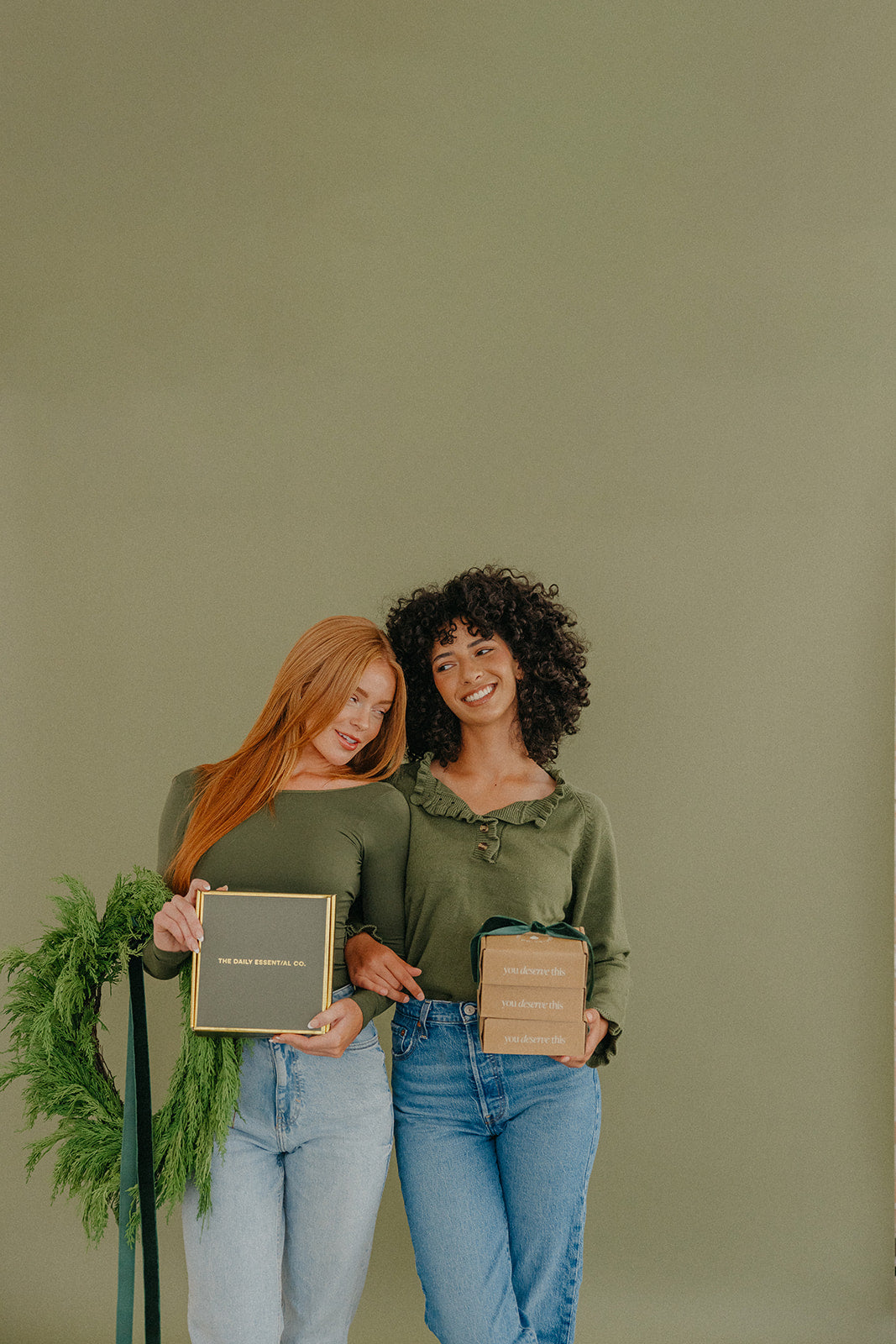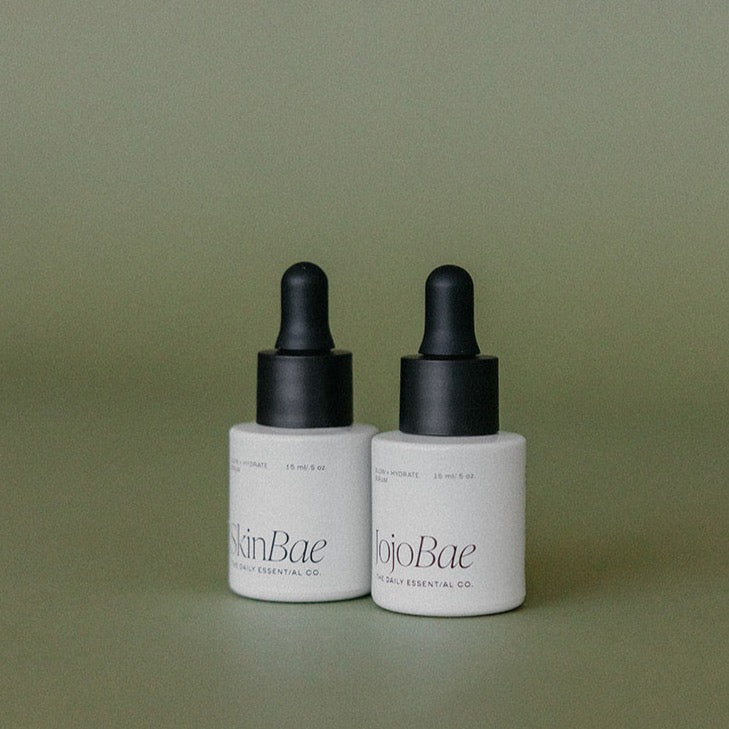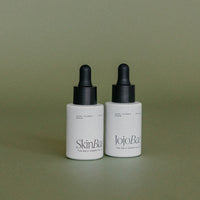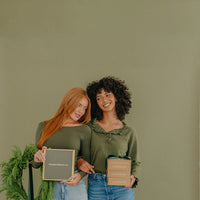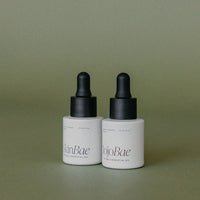 The Sampler // an intro bundle
If you're wanting a little of both, this is the kit for you! Get a 15ml of both Skin Bae + Jojobae. Use Jojobae in the morning + Skin Bae at night.
The Daily Essential Co's exclusive, highest requested recipe for glowing, tightened, improved skin created by our founder, Jenna Rammell.

Bae is an all-natural, plant-powered skin serum that takes the highly concentrated healing of products from the earth and combines them in the perfect ratio for a smoother, more hydrated & more gorgeous glow.
We use the highest quality, finest run of certified therapeutic grade of essential oils and organic, cold-pressed carrier oil.
We know you're about to meet your new BAEst friend!