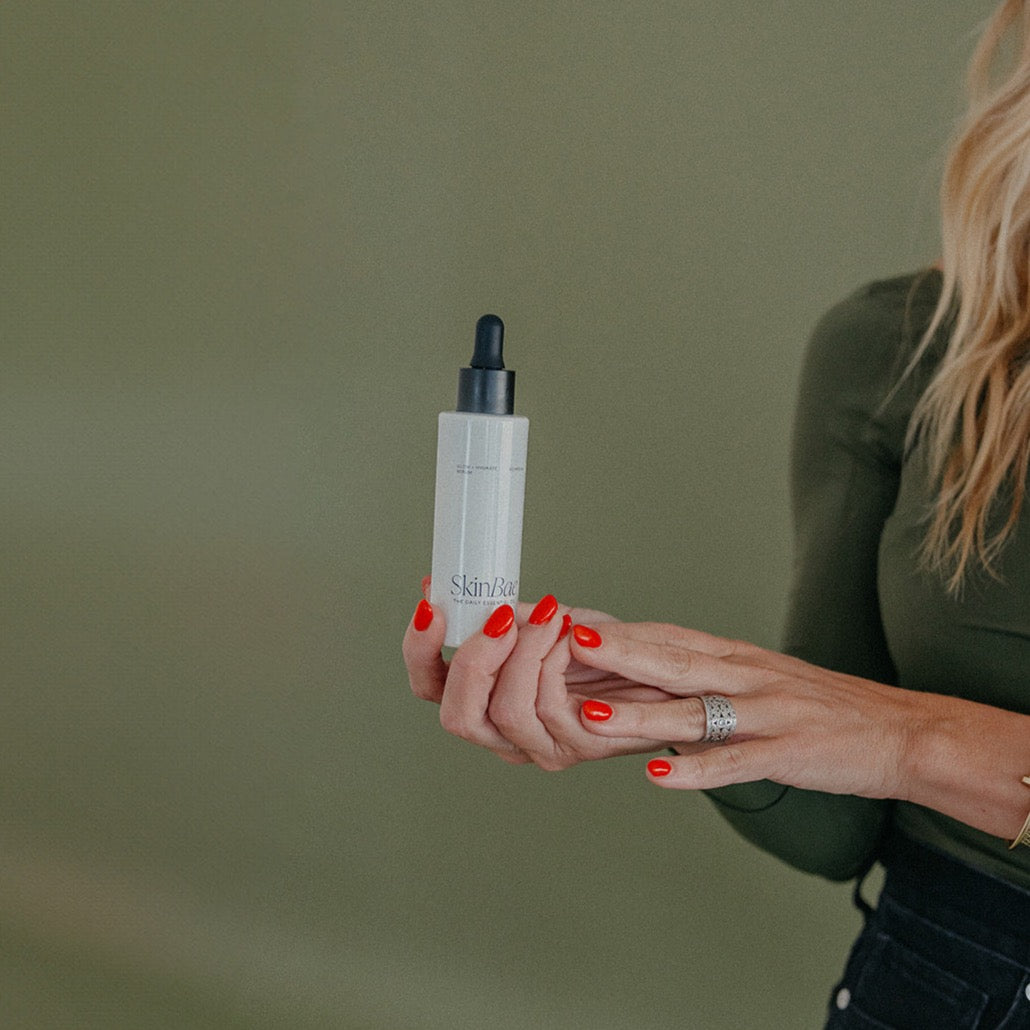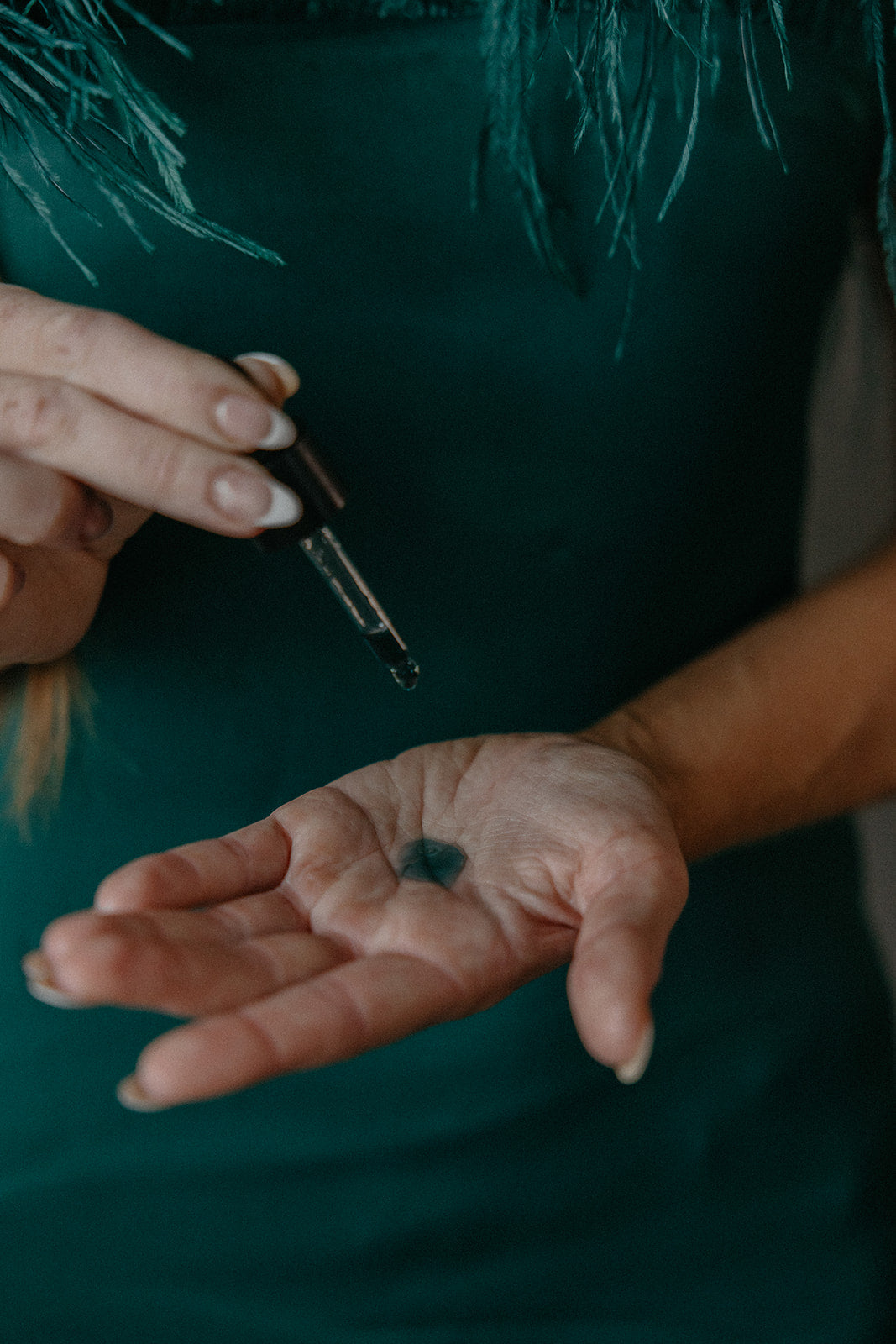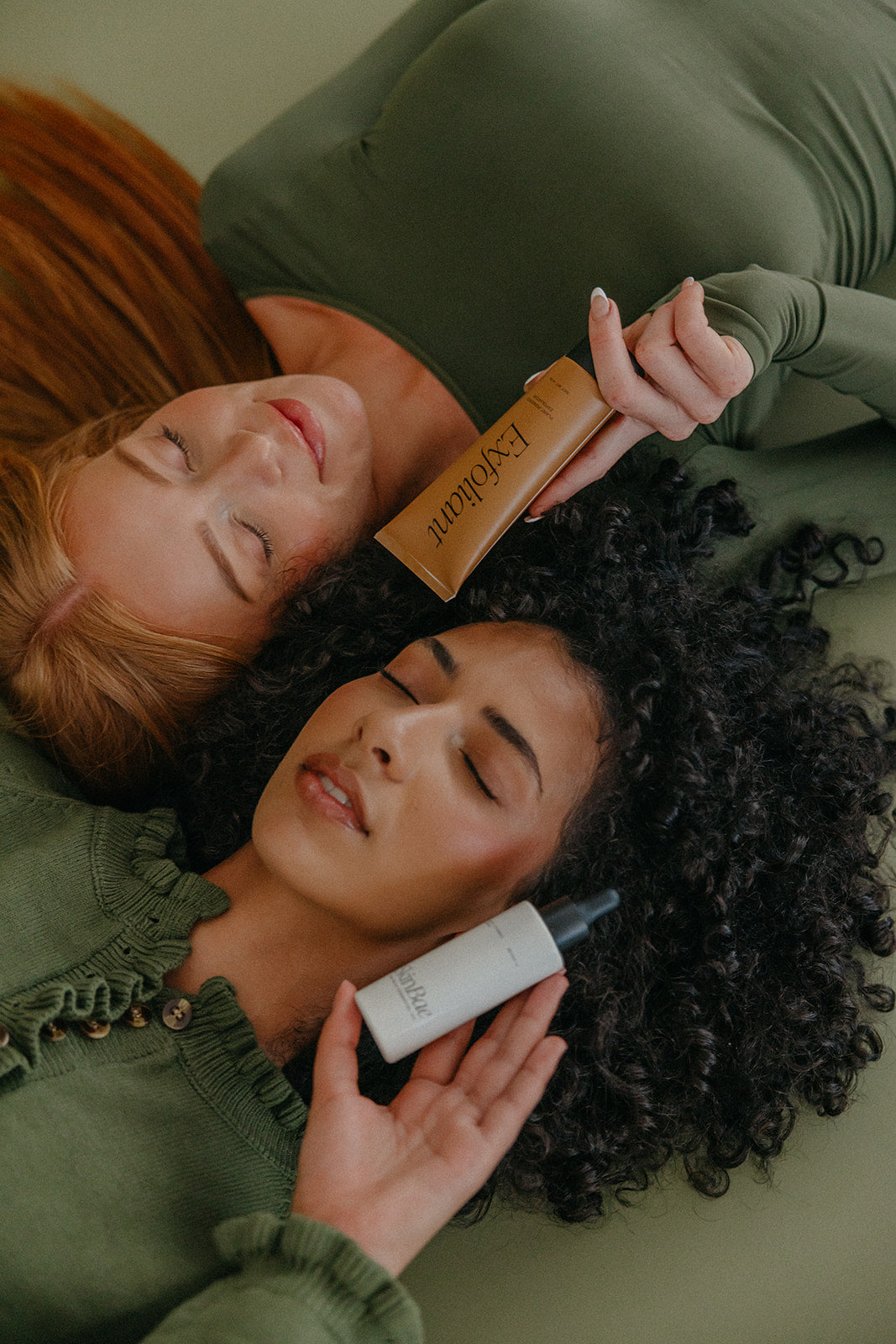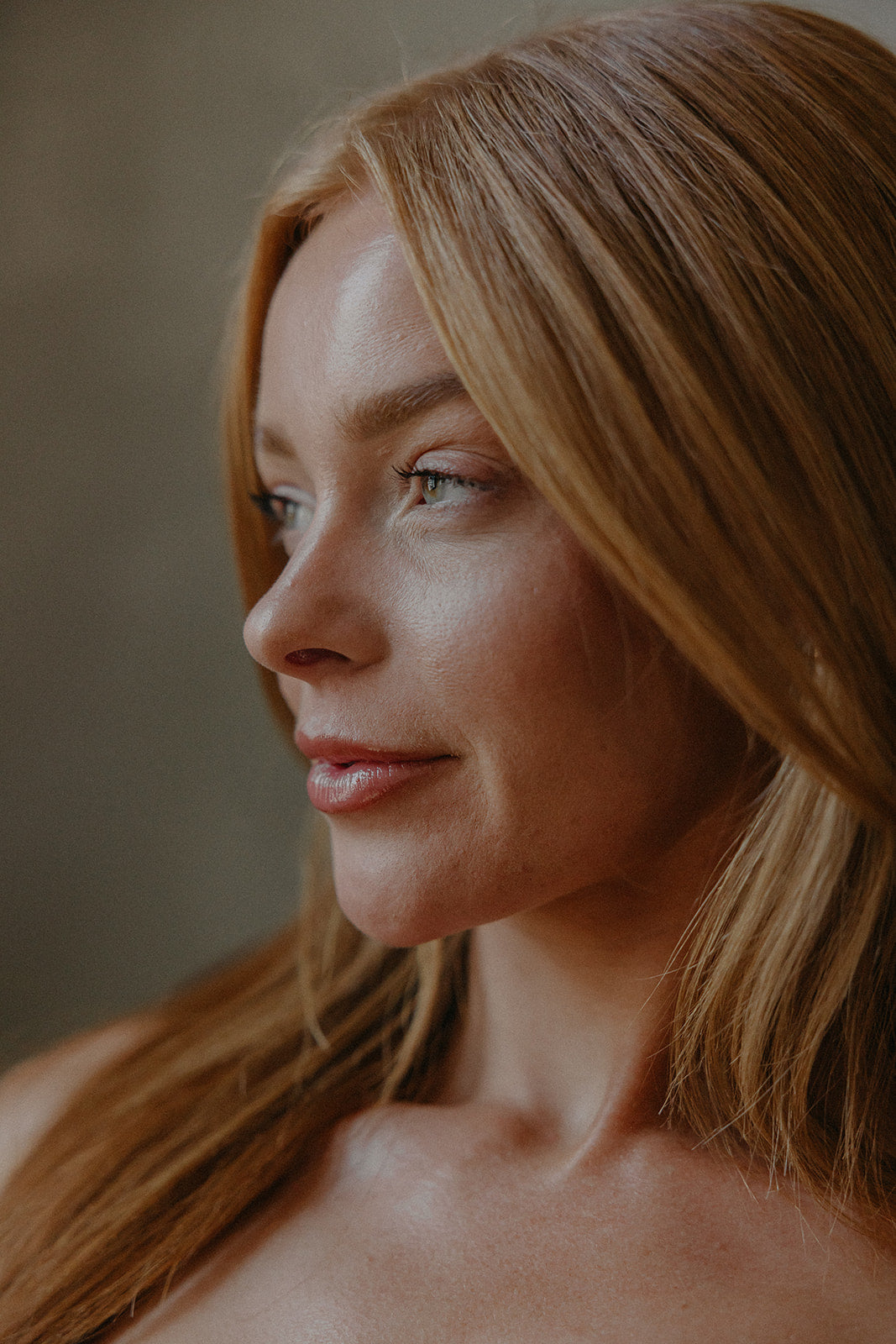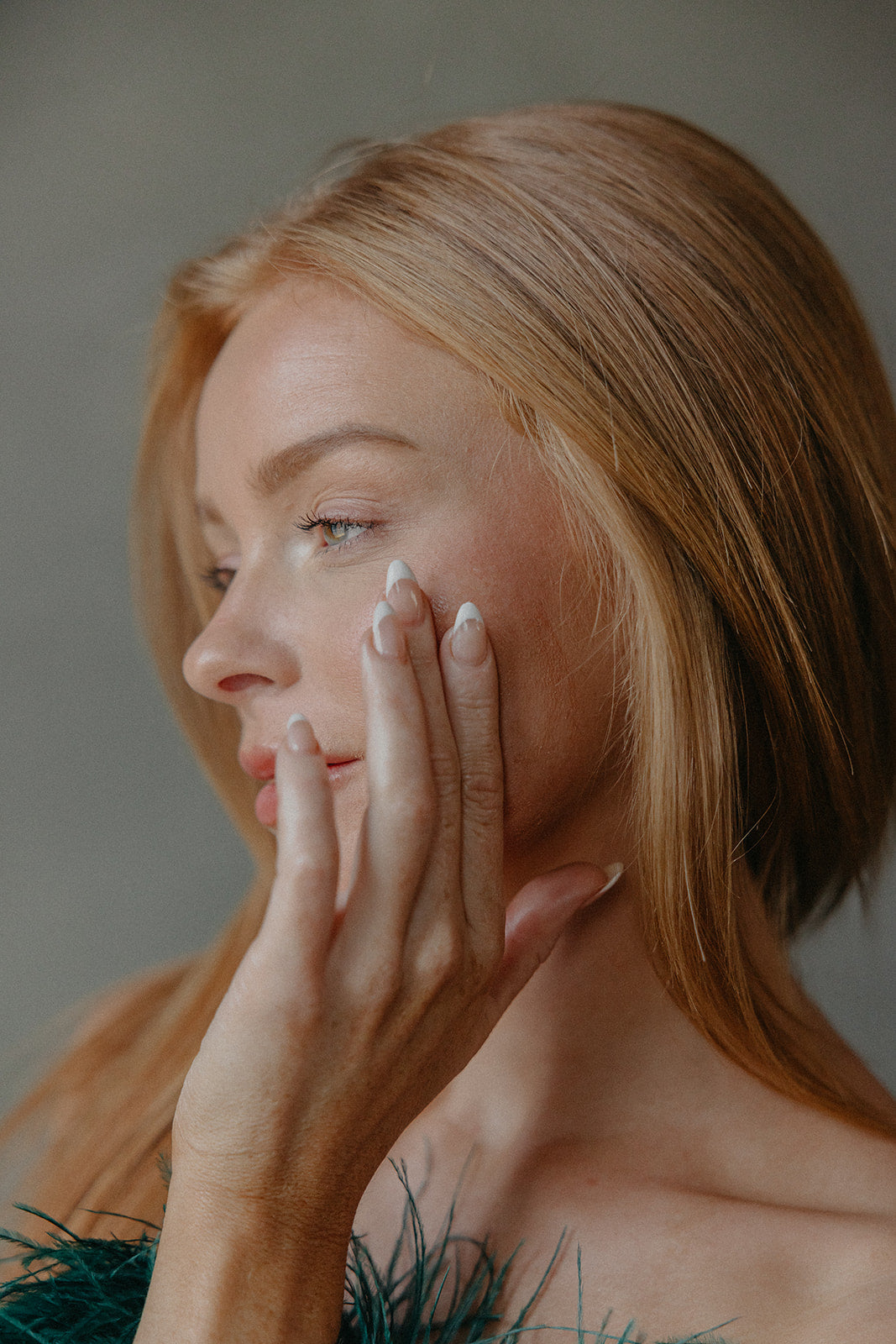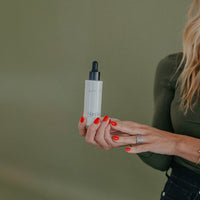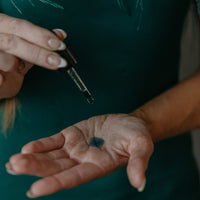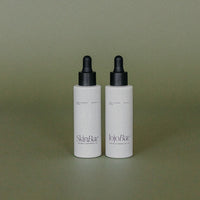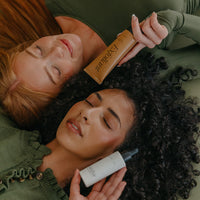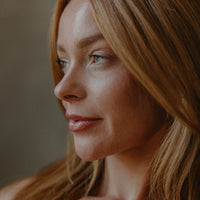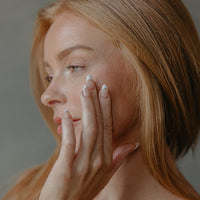 Skin Bae is what put The Daily Essential Co. on the map! This is your holy grail oil serum. While entirely plant-based, Bae is both hydrating + healing, keeping moisture in while balancing the skins overall tone + texture- this is the magic of Bae!
Which Bae is for me?
You have two options for Bae: Skin Bae + Jojobae. Both have the same active ingredients, but have a different carrier oil. Skin Bae has our rich, rosehip oil. Designed for dry, aging skin, less "sensitive" skin. Rosehip reaches deep to hydrate, boost collagen + elastin and give you that overall glow everyone is talking about!
Key Benefits
Hydration + Glow
Improving tone + texture
Boosts collagen + elastin
Plumps + firms
How to use
Bae is typically the last step in your routine. Start with Cleanse, rotate in Exfoliant, next C:Luronic and last, apply your Bae. Use 3-5 drops and apply all over, don't be afraid to use on your neck and décolletage. If you're apply makeup after, let Bae sit for 3-5 minutes to soak in a bit. An added bonus, Bae makes a great makeup primer!
Full Ingredient List
Frankincense 
Copaiba 
Yarrow Flower
Pomegranate Seed Oil
Rosehip Oil
Still not convinced? Read the reviews below!