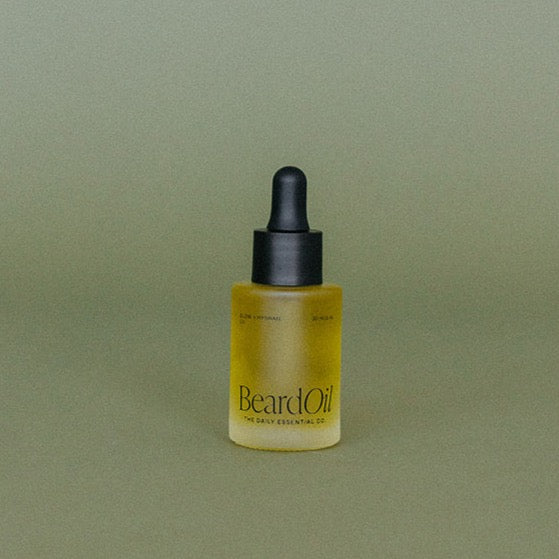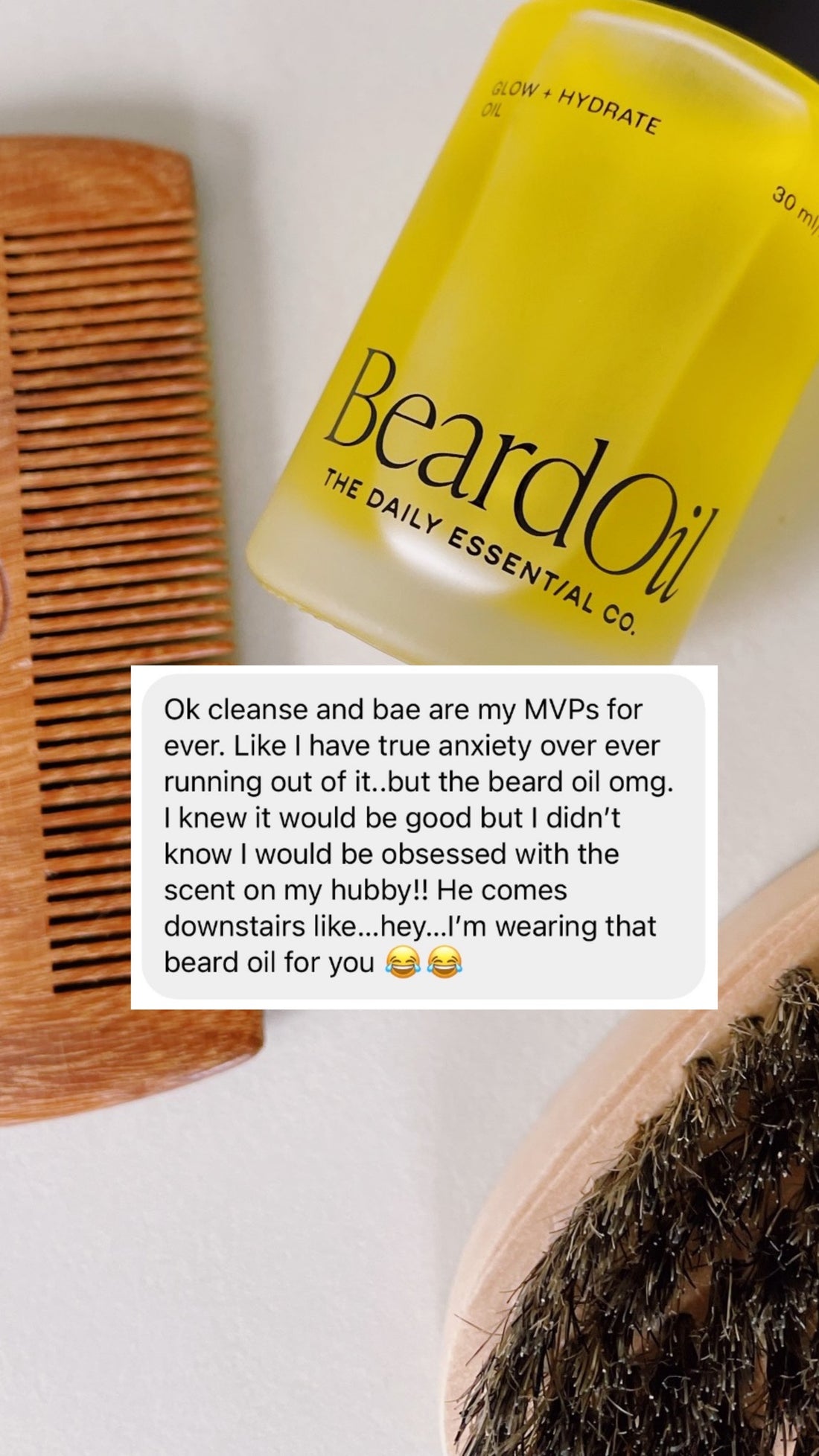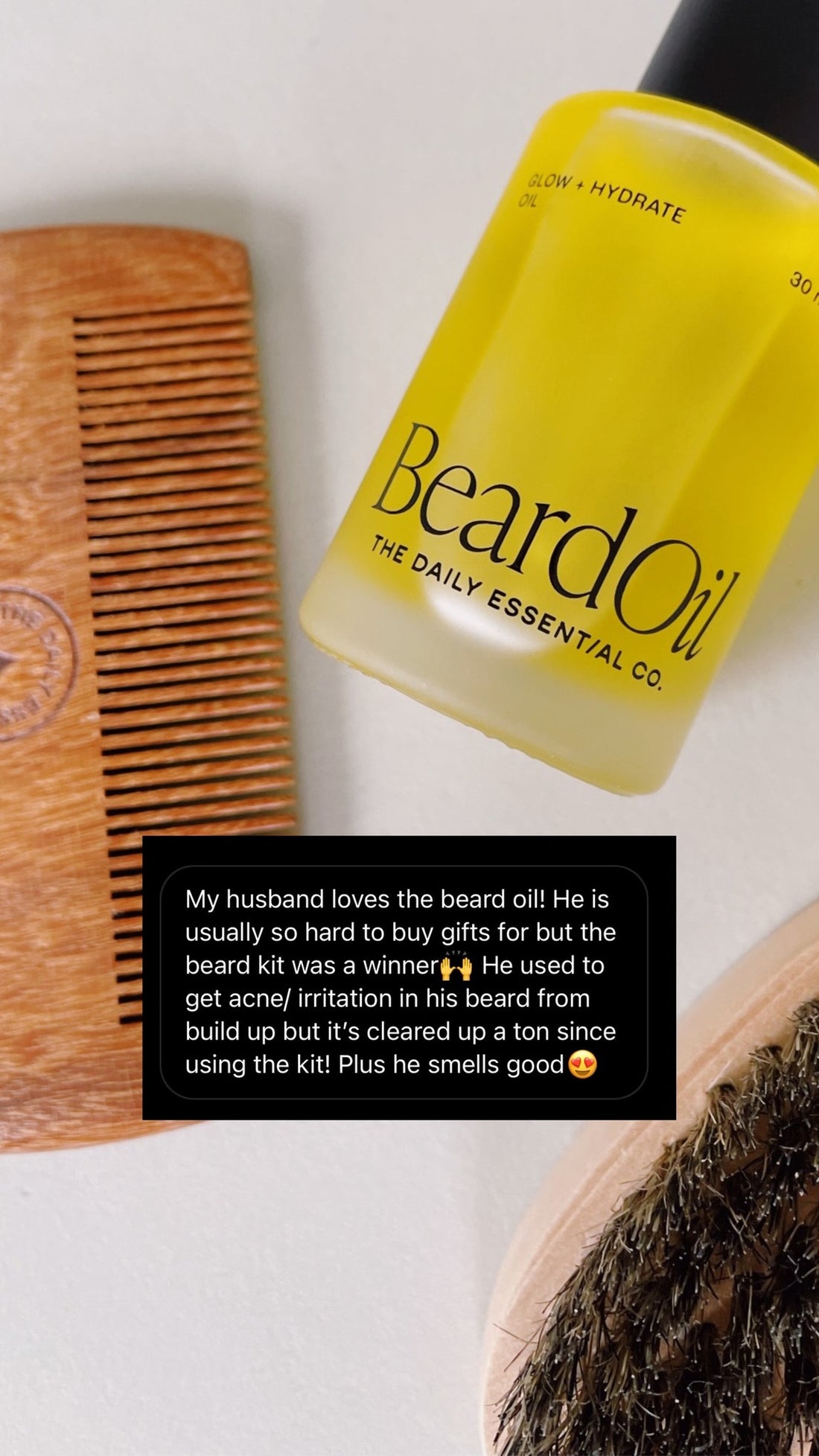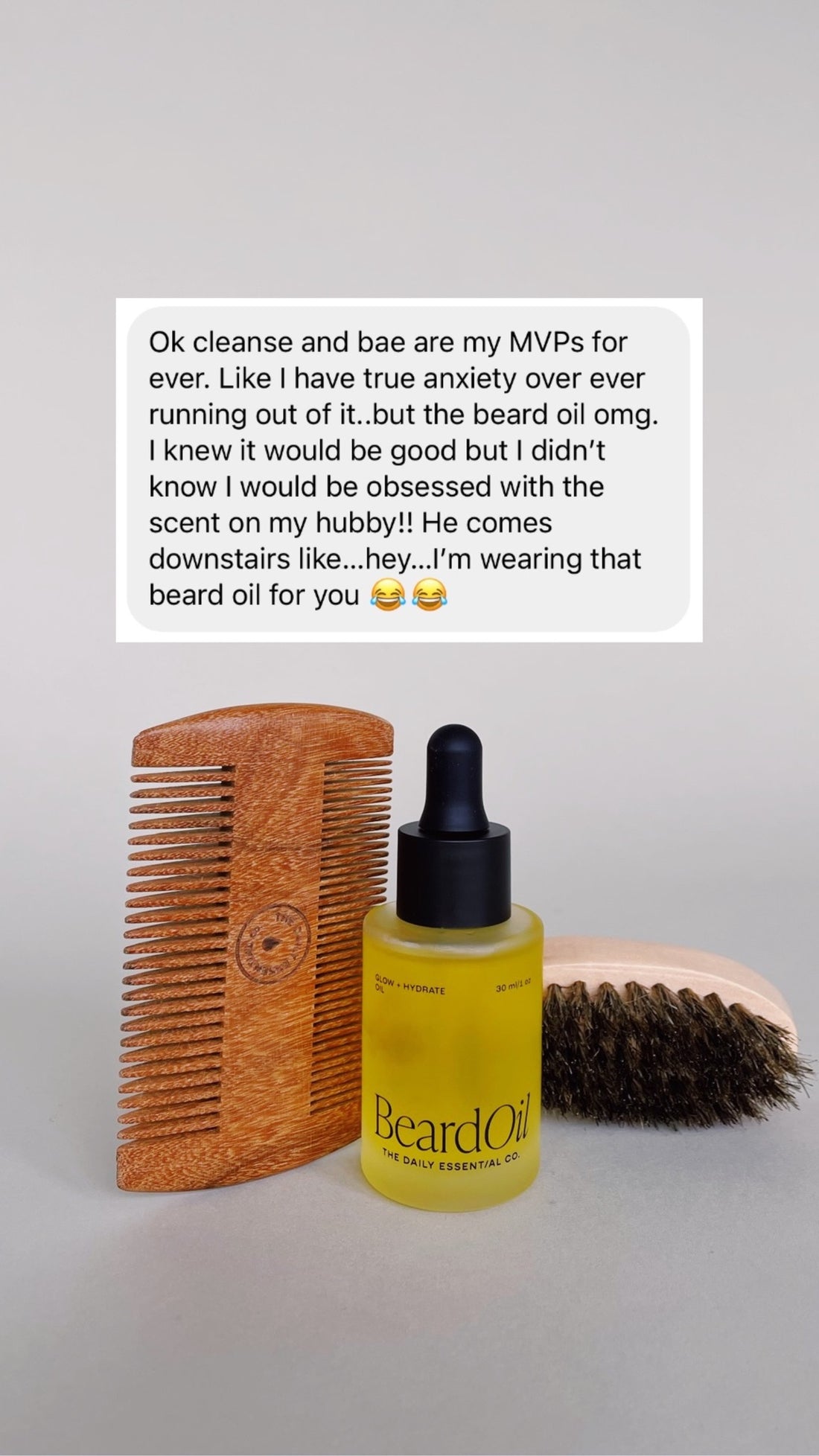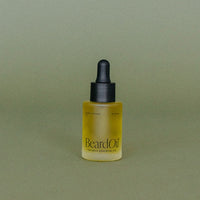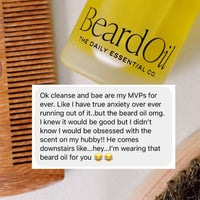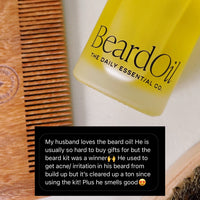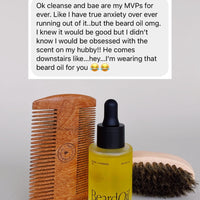 Formulated by one of our founders out of desire to design the ultimate beard oil meet Bae's Beard Oil!
Bae's Beard Oil is made to soften and condition your beard while alleviating itchiness, dryness, acne, irritation, and ingrown hairs. Using rosemary essential oil, peppermint essential oil, tea tree essential oil, cedarwood essential oil, siberian fir essential oil and organic hemp seed oil you'll enjoy this intoxicating but light aroma. 
This non-greasy, great-smelling treatment will restore the natural softness of your beard while moisturizing and conditioning your skin.

With no added fragrances, your beard will look and smell great, the natural way. Our unique blend of essential oils will wake you up, and have you feeling cool, refreshed, and sophisticated each day. Your beard deserves a little dose of extra love, and Bae's Beard Oil has got you Before Anything Else.
*** THIS IS A SMALL BATCH SERUM. DUE TO THE NATURE OF OILS THE CONSISTENCY AND COLOR MAY CHANGE FROM BOTTLE TO BOTTLE BUT THE HEALING PROPERTIES REMAIN THE SAME.