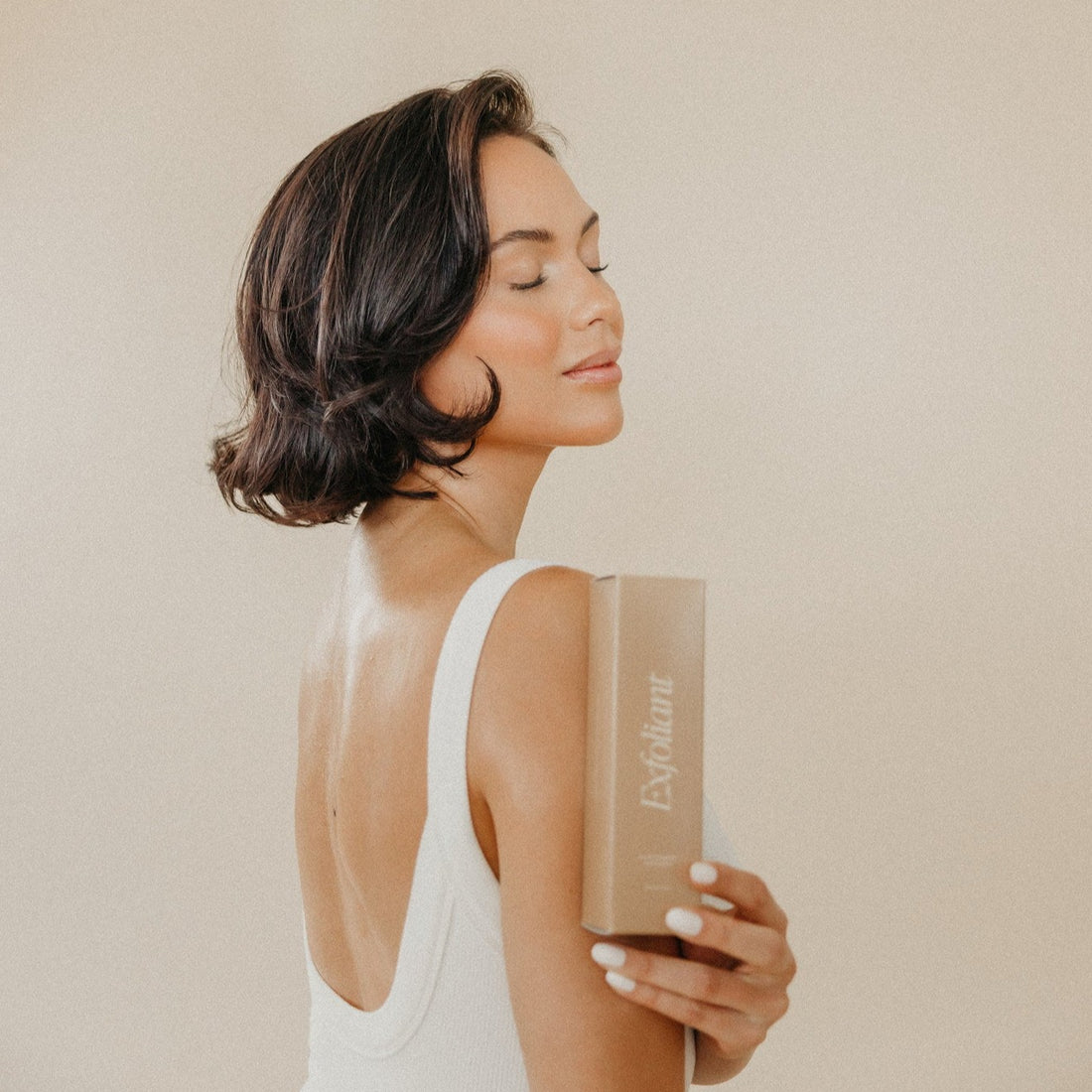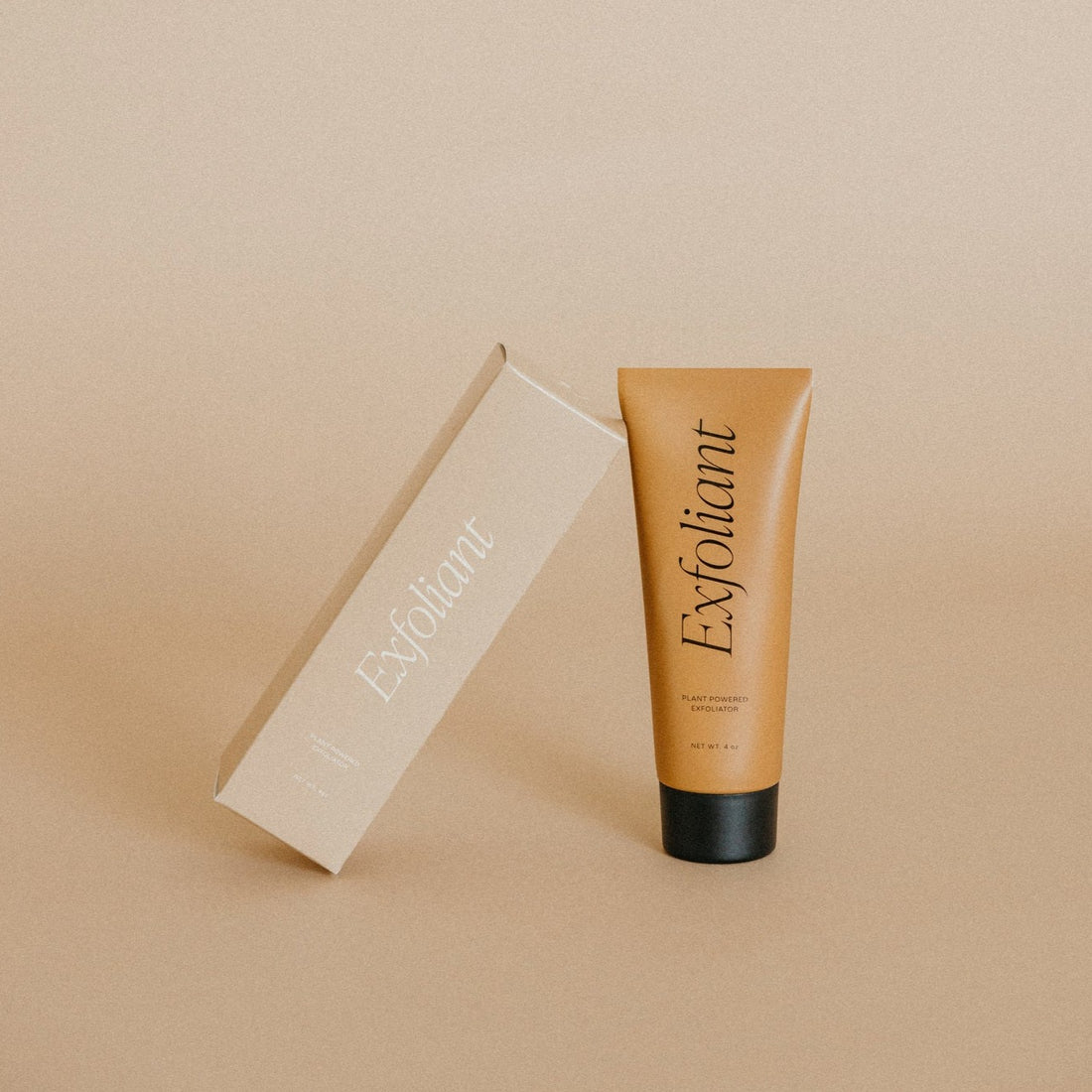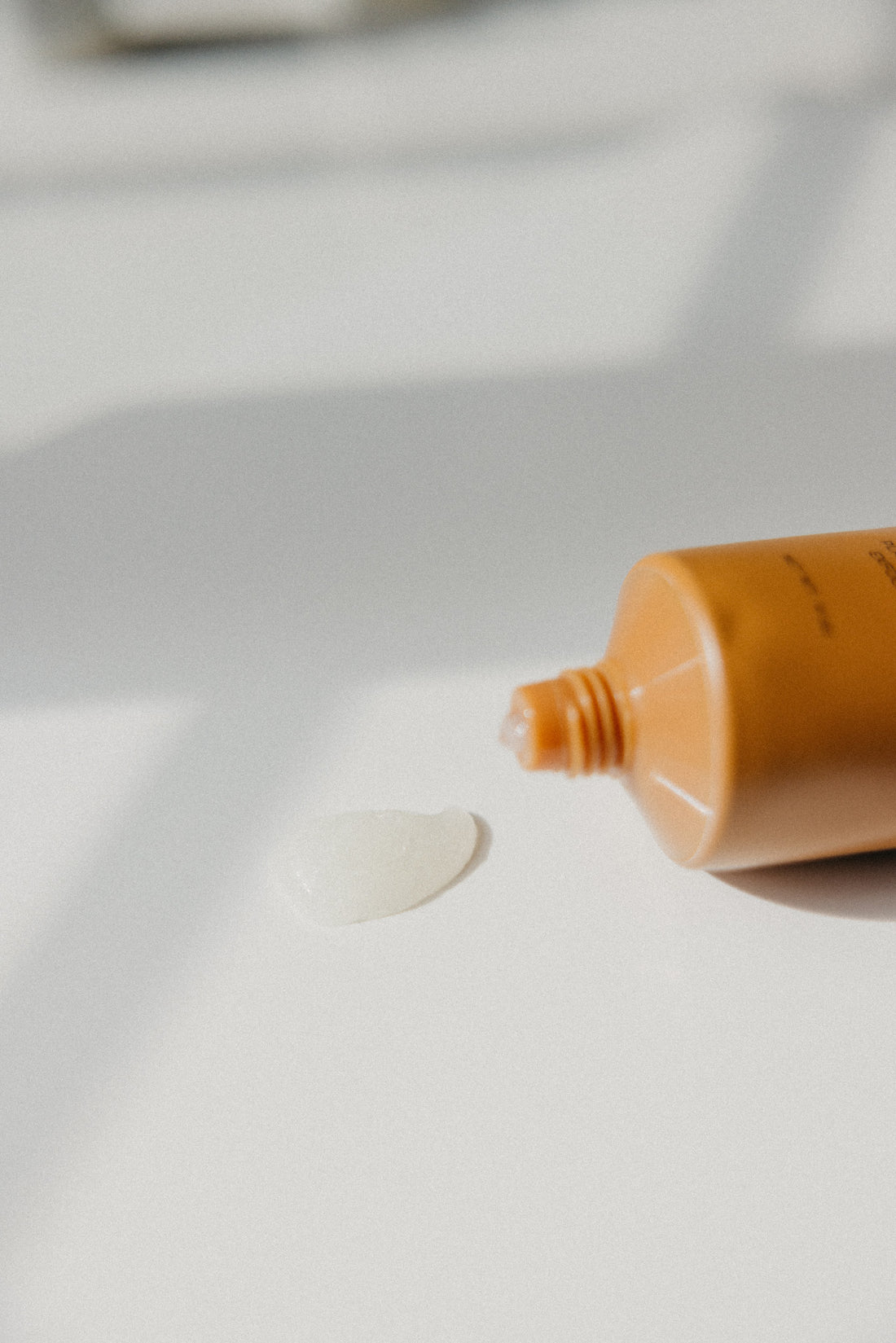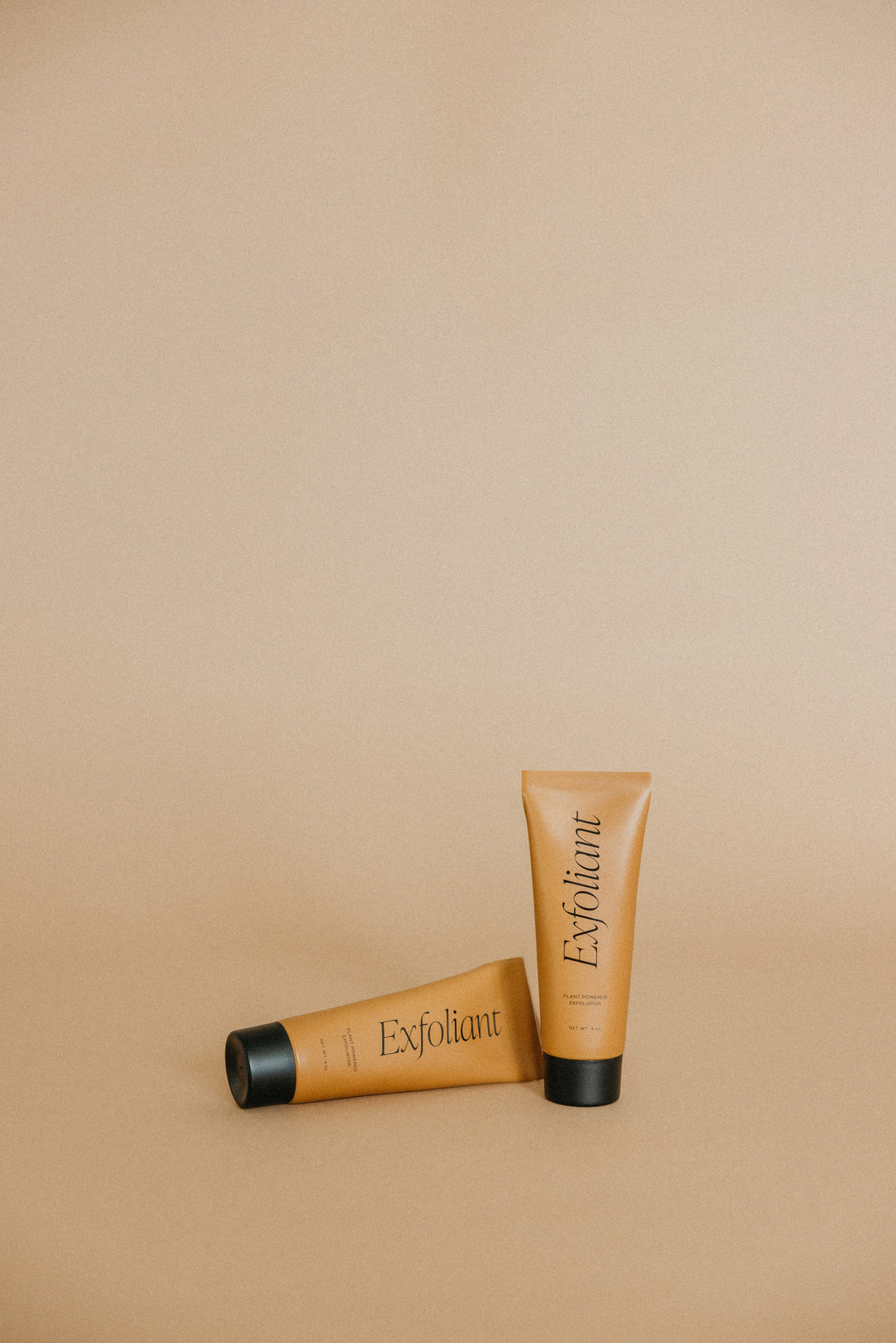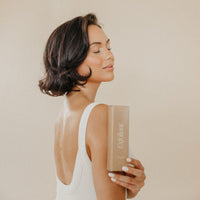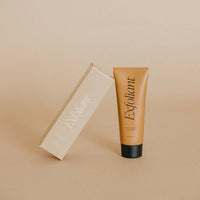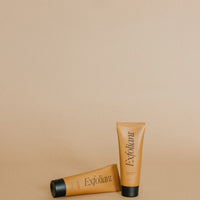 Exfoliant // Face + Body Exfoliator
This essential skincare step is finally ready to jump into your routine! Exfoliant is designed with salicylic acid + jojoba oil beads to combine the exfoliating powers of an active ingredient with the gentle scrub of a physical exfoliant. 

Unlike any other exfoliant on the market, TDE Exfoliant will leave your skin nourished + refreshed. The jojoba oil beads help product sink deeper in the pores + the rich squalane will gift you the softest skin yet. 
Start with Cleanse, then use your Exfoliant, follow with C:Luronic + finish with Bae ✨
The Secret 411 on Exfoliant:
Made with jojoba oil beads that are tough enough to remove dead skin without damaging the skin barrier
Helps clear blackheads + clogged pores
Squalane oil helps plump + firm the skin to keep your complexion bright + smooth!
Preps you skin for C:Luronic and Bae so they can soak deep into your skin + give you the ultimate glow!!
Full Ingredient List:
Water, Pentylene Glycol, Caprylyl/Capryl Glucoside, Aloe Vera Powder, Sorbic Acid, Glycerin, Xanthan Gum, Cetyl Alcohol, Squalane, Jojoba Esters, Sodium Citrate, Coco Glucoside, Salicylic Acid, Sodium Cocoyl Glutamate, Glycolic Acid, Willowbark Extract, Peppermint EO, Orange peel EO, Grapefruit peel EO, Eucalyptus Leaf EO, d-Panthenol, Citric Acid.